Here is the direct link for download the MRT Key V3.95 Latest Without Dongle Free Download. The New Innovation of mobile phone software repair which with permanent can unlock many devices of android mobile phone.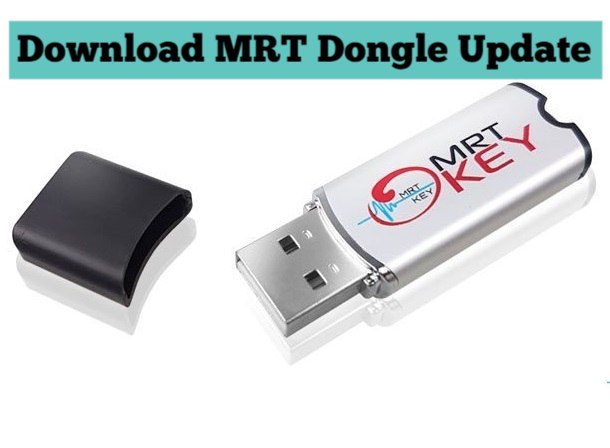 A program specialized repair for flashing / Unlocking Meizu – Xiaomi – VIVO – HUAWEI Coolpad and Many More All MTK Chip.
It is the first universal data card for Flashing/unlocking product worldwide,
MRT Key, can repair the devices and make it alive and Unlocking
such as Accounts Unlock, Password Remove, and Bootloader Unlock is fast and No Need Activation or buys the Credits ( takes 5 – 60 seconds to unlock).
VERY EASY to use and functional program with clear interface and All repairing just need USB connection.
What Can Do with MRT Key?
There are have many features inside the MRT Software, such as :
BK Vivo FRP unlock\imei repair\flash…
OPPO FRP unlock\imei repair\flash…
HongMi(MTK CPU) unlock password\frp unlock\imei repair\flash…
Meizu Phones without Open Mobile phone Flash and Unlock Password \Frp(Account) Remove By One Click
supported with Aliyun OS system.
Supported with HUAWEI FRP Remove\Unlock Bootloader\ReLock Bootloader
LeEco Qualcomm FRP Full Support (account\google id) remove(connect the internet without lock again)
Support X800,X800+,X900,X900+ ..
Supported all MTK Android Phone Set. Even last chip MT6580 or MTK X10 6753 6752 6595 6795…
(old CPU set like MTK 6575 6577 6572 6571 was supported also)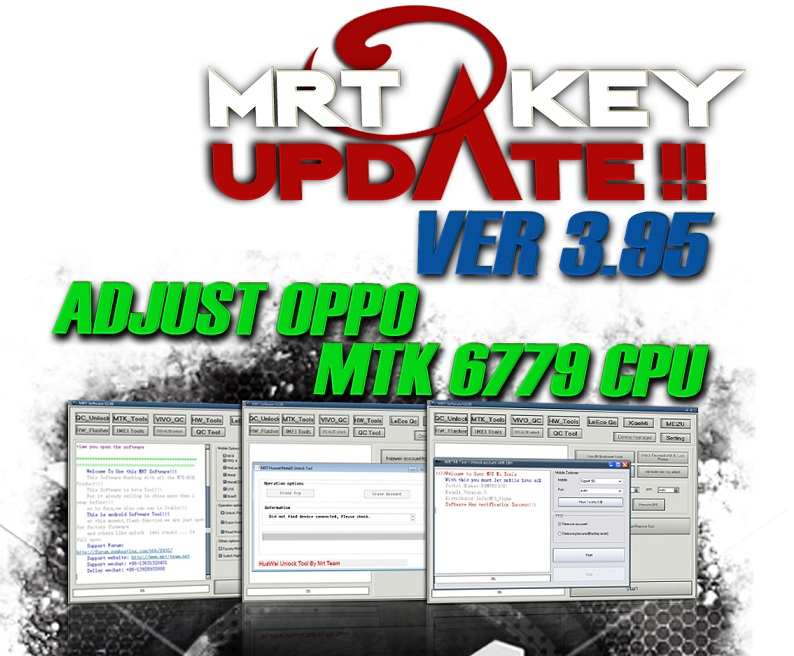 What is New In MRT Key V3.95 Update
Added:
OPPO A93 /
F17PRO /
F19PRO/
RENO2Z /
RENO3 /
RENO3PRO /
RENO4LTIE /
RENO5F /
RENOZ
News :
• Fix Xiaomi mix2 unlock account error bugs
• Add Vivo Y20s(G) unlock the demo
• Fix Vivo y95 y93 y91 Qualcomm CPU after unlocking still password have locked
MRTKEY VER 3.95 – Support Oppo and Redmi MTK 6765 & 6875 Released
The New Update for OPPO and Redmi MTK 6765&6875 CPU Has Supported
SUpport Format / Erase Frp /and Write Flash.
Note :
You need to Install libsusb and filter MTK_USB Drivers Software
What's New in MRT Key V3.95
ADD RedMi9
ADD RedMi 9aADD XiaoMicc9e
ADD XiaoMi8 ursa
ADD XiaoMi8
ADD XiaoMi8se ;
ADD XiaoMi8 equuleus
ADD XiaoMimix 3
ADD XiaoMimix 2S
ADD RedMi 6PRO
ADD XiaoMicc9
ADD XiaoMicc9 vela
ADD XiaoMi9se
ADD RedMi Note8
ADD RedMi 7
ADD RedMi note7 pro
ADD RedMi 7a
ADD RedMi 8
ADD RedMi 8a
ADD Xiaomi PDA4
ADD RedMiNOTE7
ADD Xiaomi X10 4G
Add VIVO S7T
Add VIVO S9E
Add VIVO IQOO U3
Huawei flasher add
Kirin 970
Kirin 659
Kirin 710
Kirin 980
all the xiaomi has in the list (even old update) can support write flash
new update support erase perist,after this you can install VPN disable xiaomi App connect internet
new update support erase frp,with this you can do alot !!!!!
Download Link: Tomorrow
Password: GSM Asif Khan
Size: 600MB
File Name: MRT Key V3.95 Latest